Lifts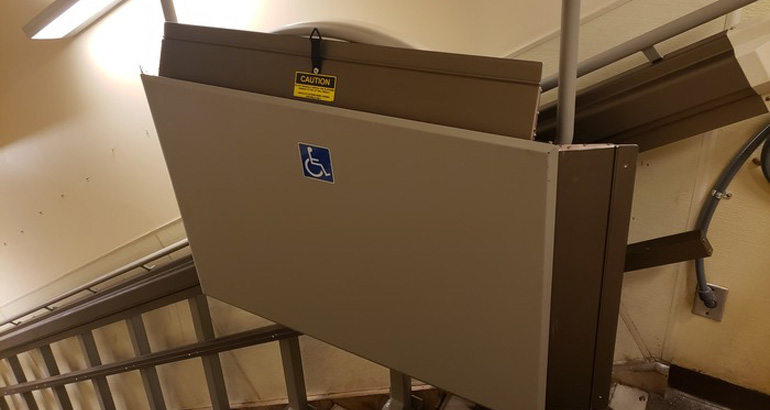 ---
 Stair lifts can increase handicap accessibility for your commercial property. Syracuse Elevator stair lifts can accommodate virtually all stairways, and can be installed completely in just hours, allowing prompt usability. 
---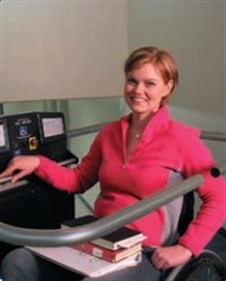 Platform Lifts Brochures
---
Wheelchair lifts make affordable accessibility solutions possible. Wheelchair lifts allow users to travel up and down stairs. Wheelchair lifts don't create construction mess, and are more budget conscious than some other vertical floor accessibility options. Wheelchair lifts are usable both indoors or outdoors, and have more safety features than any other wheelchair lift. 
---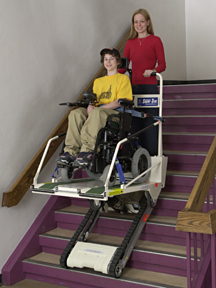 A portable lift is a versatile, cost efficient option to make your workplace more handicap accessible. Portable lifts offer unique accessibility and convenient features that make their use ideal to sufficiently address individual accessibility needs. Portable lifts maximize space efficiency by being able to be moved and stored on an as necessary basis.
---
Want a Lift? Fill out the form below