Church Curved Stair Lifts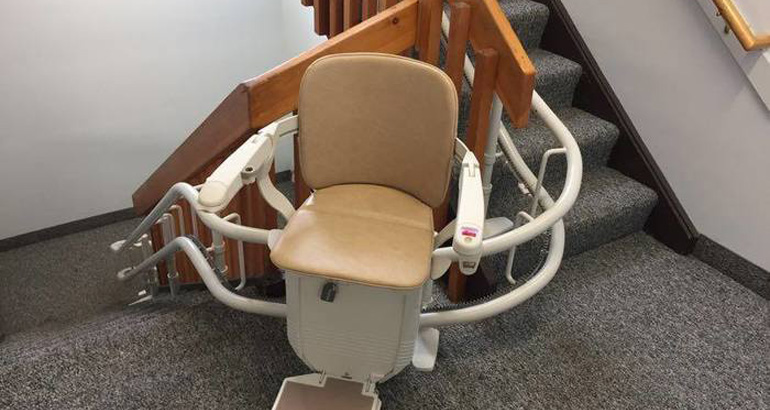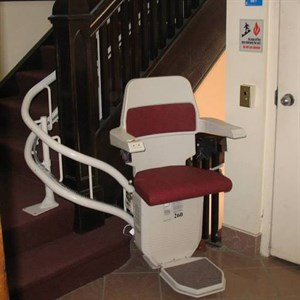 Curved stairway lifts are chairs that attach to a rail that's fixed to a staircase, and can accommodate any complex stair layout. Your place of worship has detailed beauty in every corner, and a curved stairway lift allows all your congregates to fully embrace your place of worship. Your church's elaborate, elegant staircases are now accessible for all with a curved stairway lift. 
Syracuse Elevator has been improving people's accessibility for over 100 years. Our curved stairway lift installation experts can install your church's stairway lift with no structural modifications, respecting your church's pure beauty. Also, installation can be completed within hours, assuring your daily services won't be disturbed.  
Syracuse Elevator curved stairway lifts can satisfy your church's accessibility needs while treating you and your place of worship with the highest respect and friendliness. The Better Business Bureau, which rates organizations on their customer service, gave our company the highest possible rating. We look forward to working with your church, and we promise the most courteous, prompt service.  
Syracuse Elevator curved stair lift products for churches includes:
---
Sterling 2000: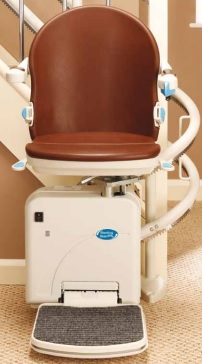 The Sterling 2000 can accommodate any curved stairway without overcrowding. 
For More Information about the Sterling 2000, download the PDF Brochure here. 
---
Perch Seats: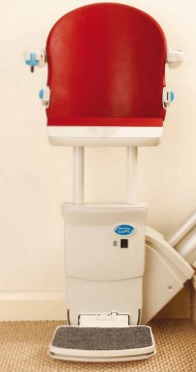 Perch Seats assist in lessening pain for users who struggle with sitting or standing.
For More Information about the Perch Seats, download the PDF Brochure here. 
---
Want a Lift? Fill out the form below