Curved Stairs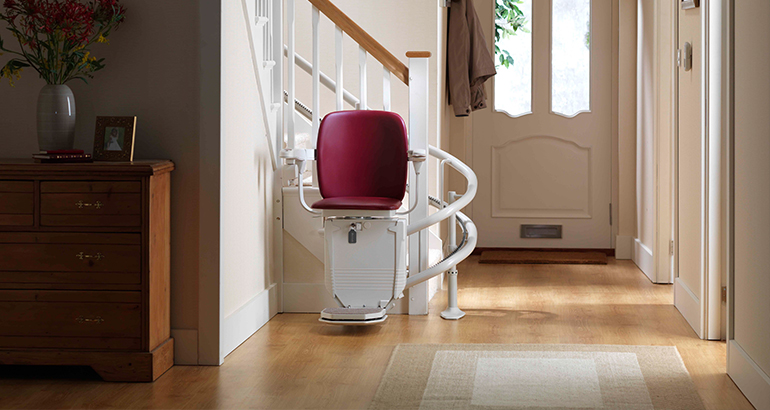 Syracuse Elevator can accommodate even the most complex stair layout.
Curved stairway lifts are chairs that attach to a rail that's fixed to your stairs, and can accommodate any complex stair layout. Struggling to move around your home can be frustrating and upsetting. Installing a curved stairway lift provides physical and emotional relief.  
For over 100 years, Syracuse Elevator has helped people rediscover independence. Our expert stairway lift installation staff will confidently satisfy your accessibility needs. Stairway lift installation requires no structural home modification, and can be completed in approximately three hours. Our installation professionals will serve you and your home with the utmost respect.
Nostalgia lives in every room of your home, and now you can do the same. Syracuse Elevator curved stairway lifts makes your home even more comforting. 
Our curved stairway lifts for home use include the following products:
---
Sterling 2000
: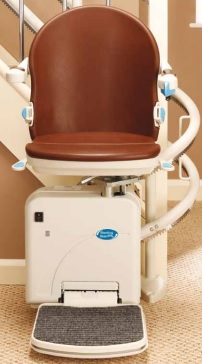 The Sterling 2000 uses two tracks so it can accommodate any curved stairway.Interested in a Sterling 2000 stairlift? Learn more by downloading the brochure here. 
---
Stannah 260: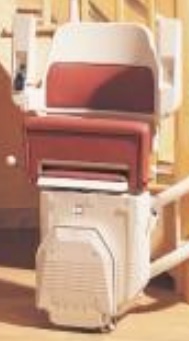 Slim and able to be attached to either side of your stairs, the Stannah 260 is great for sharing the stairs. Interested in a Stannah 260 stairlift? Learn more by downloading the brochure here. 
---
Want a Lift? Fill out the form below